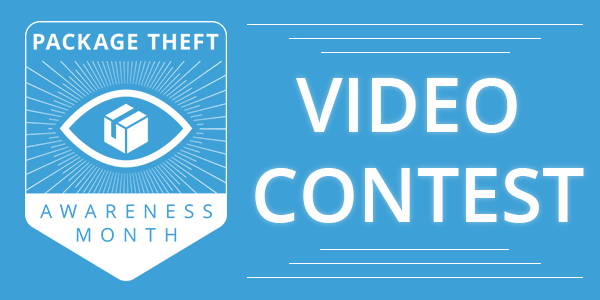 Enter your best video of missed package protection opportunities. Anything from rough deliveries to stolen packages. Best video wins a complete indoor+outdoor Blink system just in time for the holidays!
Terms and Conditions – Video Contest
NO PURCHASE NECESSESSARY TO ENTER OR WIN. The Video Contest ("Contest") will be held online from 12:01 am Pacific Time ("PT") November 1, 2017 ("Contest Start Date") to 11:59 pm Pacific Time ("PT") Nov 30, 2017. ("Contest Period."). USA only. Full Rules Here.