Select Your Blink Camera System
---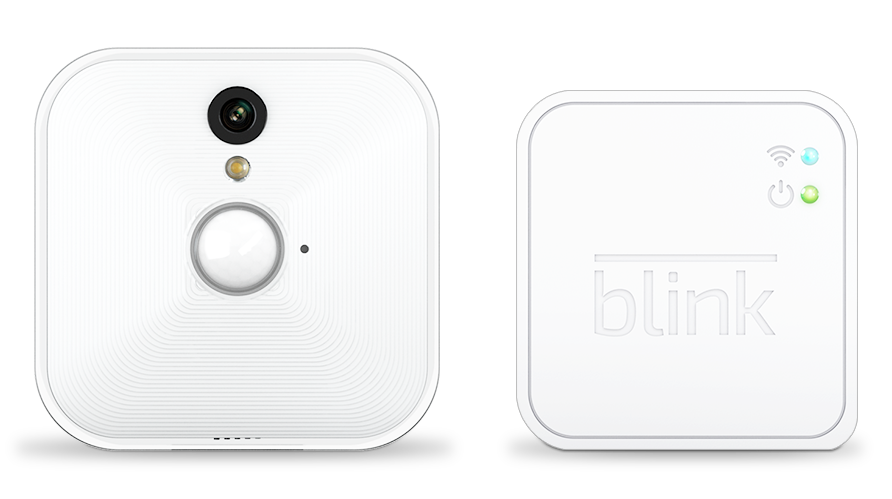 Product Details
The Blink wireless home security & video monitoring system is the simple and stylish way to protect your home. Blink is easy to set up, just a fraction of the cost of other camera security systems, and has no subscription fees or data storage charges.
---

Our unique technology delivers two years of battery life for extended, no-hassle peace of mind.

Wireless & Wire-Free
Ditch the wires & mess that comes with it. Our Security camera are completely wire-free so you can easily put our cameras in places that you need to monitor.

Smartphone Compatible
Download our smartphone app & sync our security cameras to your phone. Get instant alerts & video sent to your phone when motion is detected. Or you can use the live feed feature to monitor your camera system in real-time!

HD Video
Our cameras capture video at 720p HD to ensure you get a clear view of your home or business, with minimal distortion or blurring.