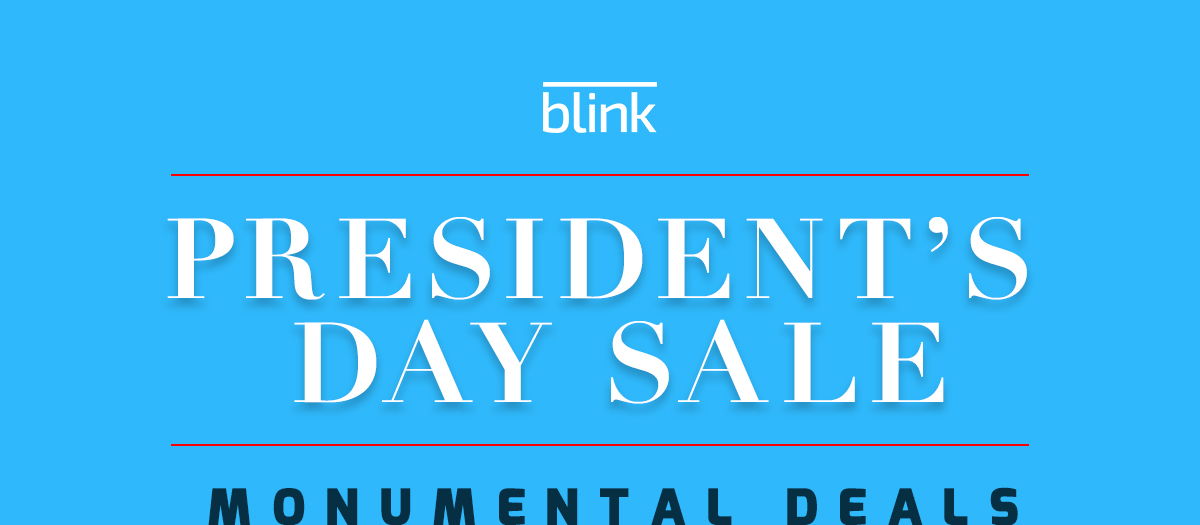 MUST USE CODE: XTPRE9 AT CHECKOUT
See below for important information about how this offer works
The President's Day Free Sign Promotion is over, but you can still take 50% off your XT pre-order with a 3 or 5 indoor camera system purchase today. 
5 Camera System
w/  50% off Blink XT Pre-order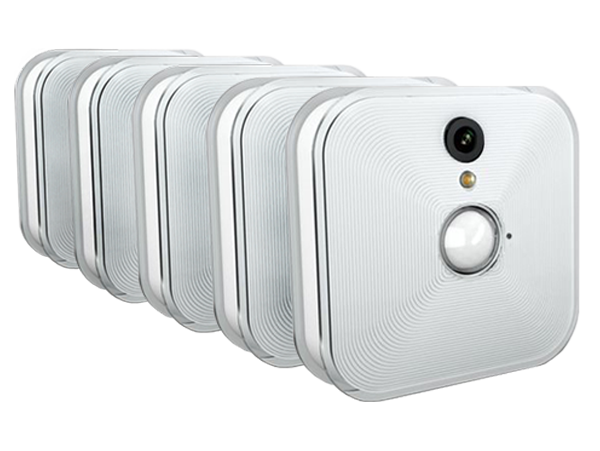 3 Camera System
w/ 50% off Blink XT Pre-order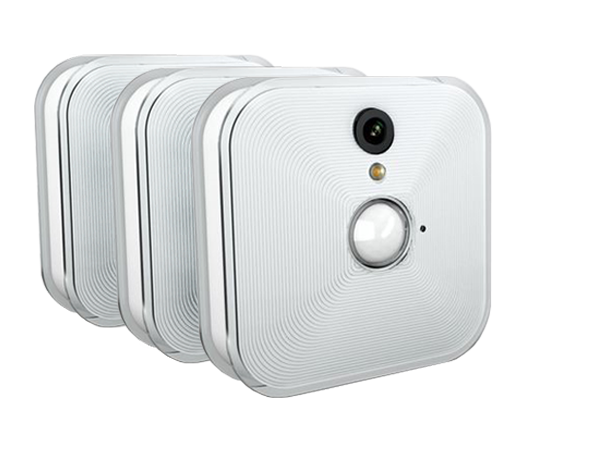 Important Info
1. When you add the coupon to your order of a 3 or 5 camera system, a penny ($.01) will be deducted from your total. This is our system's way of adding you to the pre-order list. You will not see the Blink XT in your cart. If the penny is deducted, your pre-order worked.
2. Prior to the Blink XT being ready for shipment, you will receive a unique 50% off coupon code via email. You will use this coupon to then officially order the Blink XT from blinkforhome.com, where you will pay for and set your shipping options for this item. 
---