Paul Fiebaum Listeners!
Keep your home SAFE & SECURE  
with Blink Smart Video
Security System
Special Offer
Save 15% on All Orders*
Use Code: 5G62CKM4
* Only good for Blink Indoor and XT Cameras, Systems & Accessories
One Code Per Customer. Not Valid w/ Other Offers or Promotions.

100% Wire-Free,

Indoor & Outdoor
Ditch the wires & mess that comes with it. Easily place cameras anywhere inside & outside.

Smartphone Compatible
Download the Blink app & sync your cameras to your phone. Get instant, mobile alerts when motion is detected. Use the live feed to monitor in real-time!

HD Video
Blink's cameras capture video at 720p HD to ensure you get a clear view of your home or business, with minimal distortion or blurring.
No Contracts - No Data Storage Fees - No Hassle!  
The free Blink app sends instant alerts with recorded clips directly to your smartphone, and also features a live view.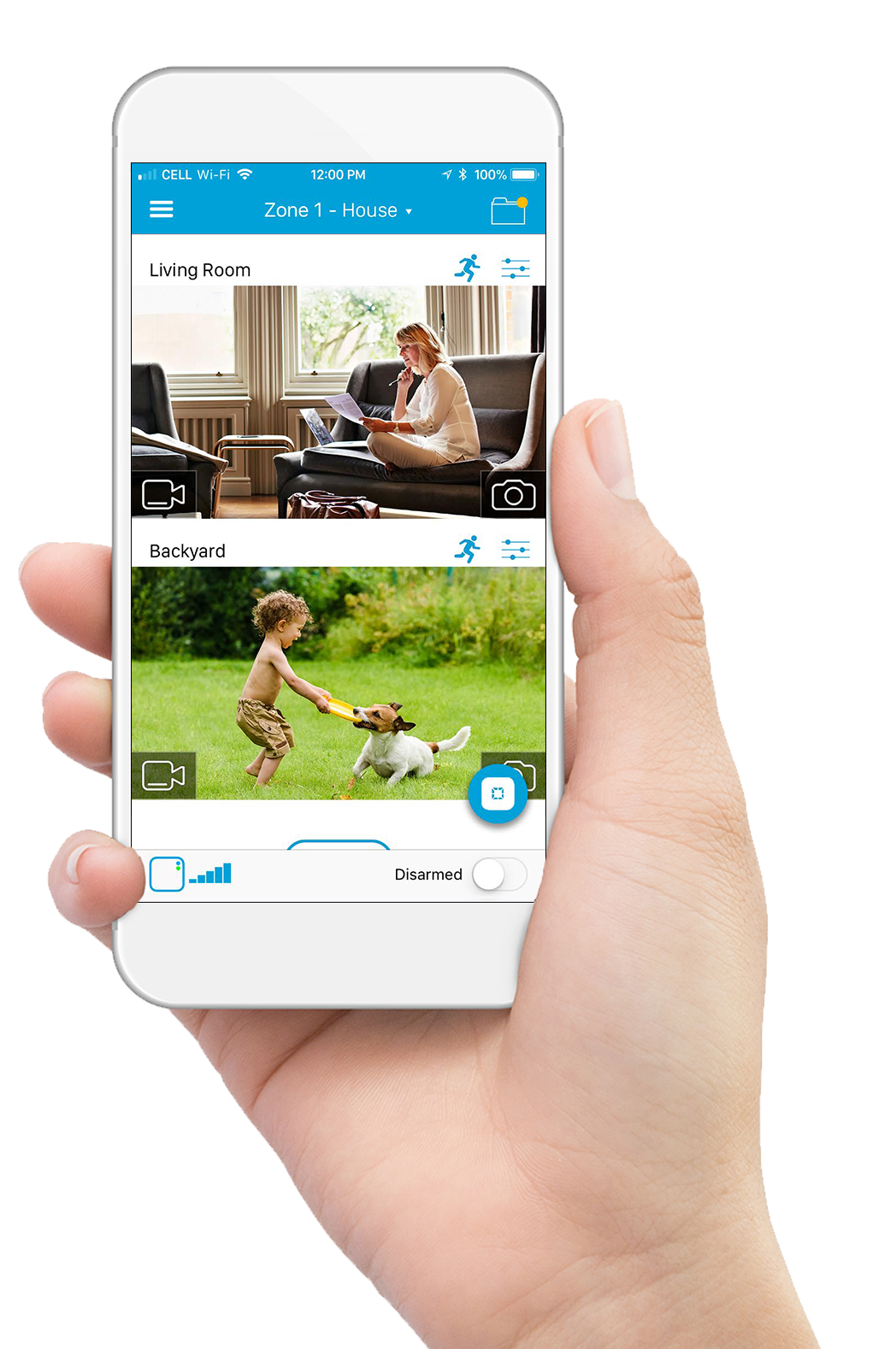 Learn More About Blink's Features

Motion Detection - Blink's motion dection, when armed, records short clips and sends you them when movement is tracked.

Low-Light Illumination - Blink's built-in LED illuminator with advanced low-light technology allows for quality video, day or night.

Live View Mode - Easily access on-demand video streaming through our smartphone app.

Instant Alerts - Quickly get notifications on your iOS or Android smartphone so you can decide how to respond.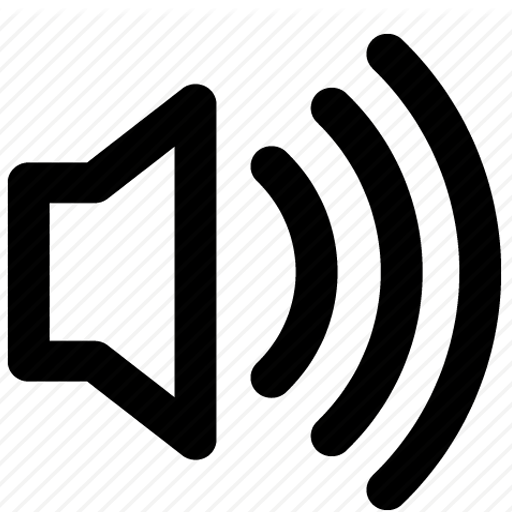 Voice Controlled with Amazon Alexa! - Add the Blink for Home skill through your Amazon Alexa app and arm, disarm and receive system information using your voice alone!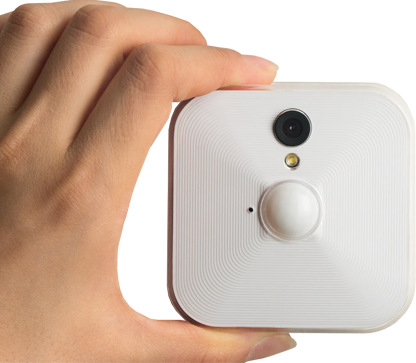 Blink is truly wire-free, so it's simple to place and move within any environment.