Meet Blink
The Battery Powered + Wire-Free Home Security & Monitoring System Starting at $99
What good is a battery-powered security camera if you have to change the batteries every few weeks?
Our unique technology delivers two years of battery life for extended, no-hassle peace of mind.

Wireless & Wire-Free
Ditch the wires & mess that comes with it. Our Security camera are completely wire-free so you can easily put our cameras in places that you need to monitor.

Smartphone Compatible
Download our smartphone app & sync our security cameras to your phone. Get instant alerts & video sent to your phone when motion is detected. Or you can use the live feed feature to monitor your camera system in real-time!

HD Video
Our cameras capture video at 720p HD to ensure you get a clear view of your home or business, with minimal distortion or blurring.
Hear from our satisfied Amazon.com customers

"For years I've been looking for an affordable home monitoring system. I was tired of paying an alarm company an ever increasing monthly fee for a bare bones wired system. The problem with most wireless systems is either that they are a hassle to set up, or there's that lovely monthly fee to deal with again. Enter the Blink Smart Home HD Monitor and Alert System."
- D. Rupa

"I've been using my blink for about two weeks now and love it. I use it watch my driveway so I can keep track of who visits my house. I originally was going to buy an exterior camera and mount it on the eve of my roof. That plan however would require that I either string a POE cable or a 110 Volts to the destination, not really worth the huge effort. The other option was to mount a Foscam inside the window, but my wife didn't like it because it was too big."
- Jamie Rogers

"So far FANTASTIC. I've only had mine for a couple of days, and honestly haven't had time to set up all 8 cameras yet, but that is not because it is difficult or time consuming – just trying to decide where to put them all. We have one set up and it took less than 10 minutes, including opening the box and intallation. It has worked flawlessly and the picture quality is great."
- Brandy Ricks
Save 10% Today With Coupon Code BATTERY10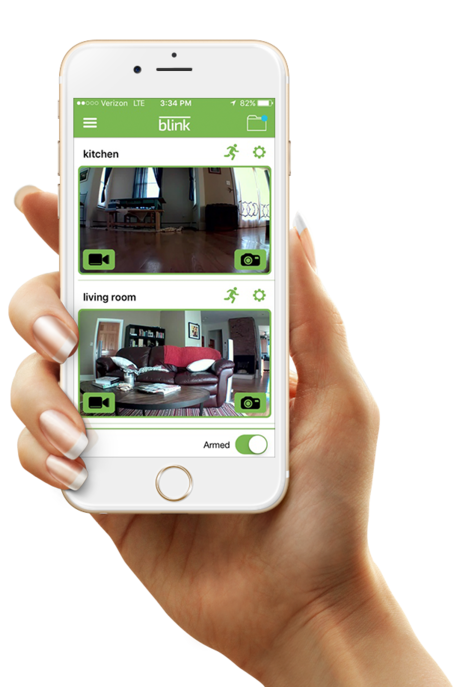 The free Blink app sends instant alerts with recorded clips directly to your smartphone, and also features a live view.
Learn More About Blink's Features

Motion Detection - Blink's motion dection, when armed, records short clips and sends you them when movement is tracked.

Low-Light Illumination - Blink's built-in LED illuminator with advanced low-light technology allows for quality video, day or night.

Live View Mode - Easily access on-demand video streaming through our smartphone app.

Instant Alerts - Quickly get notifications on your iOS or Android smartphone so you can decide how to respond.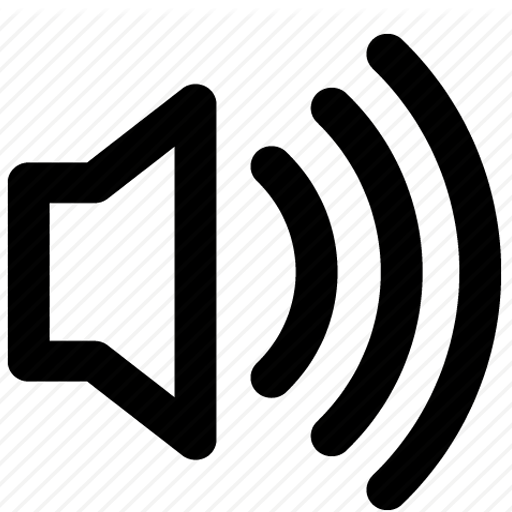 Voice Controlled with Amazon Alexa! - Add the Blink for Home skill through your Amazon Alexa app and arm, disarm and receive system information using your voice alone!
Blink is truly wire-free, so it's simple to place and move within any environment.