"An Amazing Wire-Free Security Camera...
The Best Option for Renters!"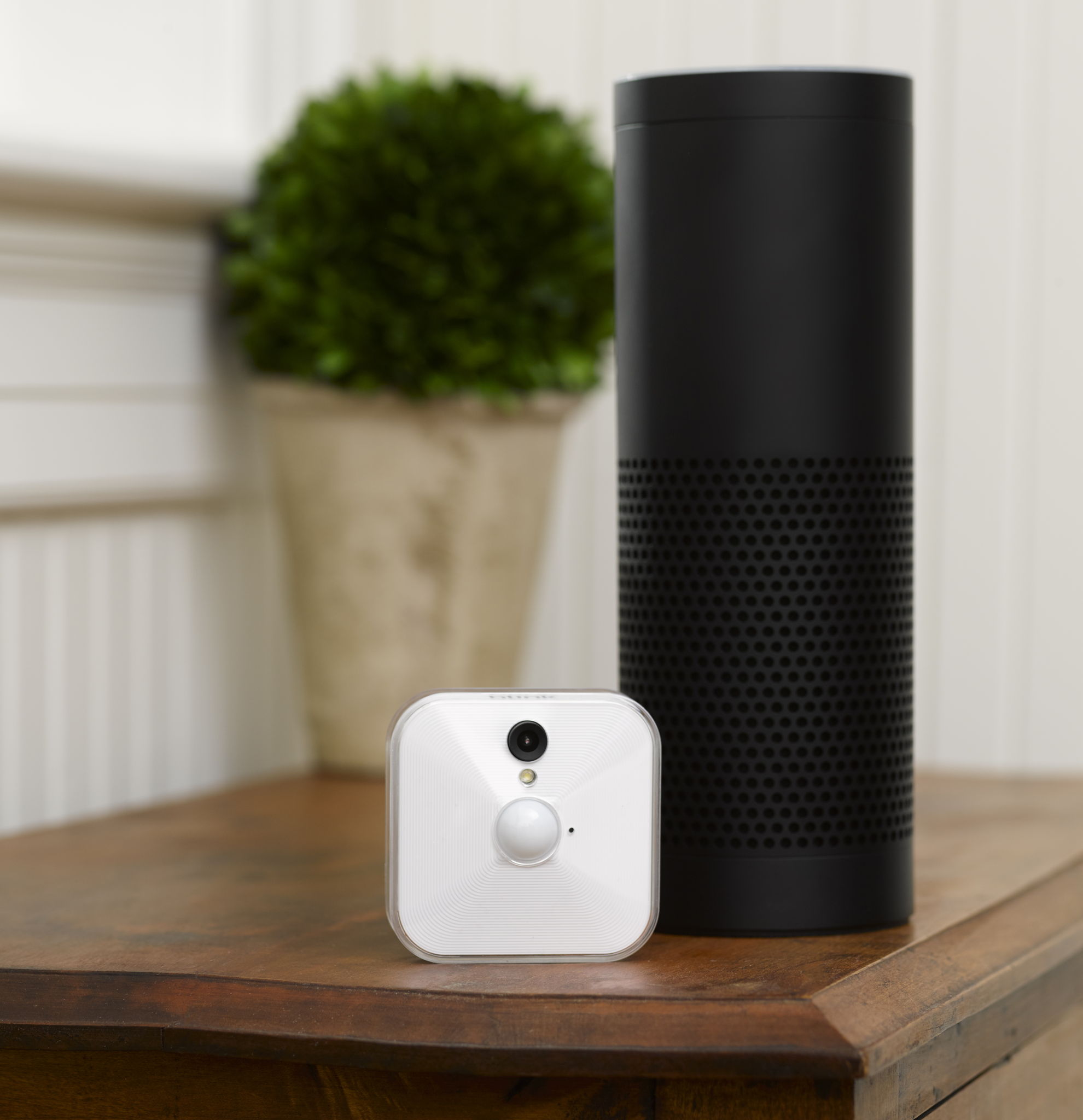 The Wire-Free Apartment Video Security Camera that Runs on 2 Batteries for 2 Years. Starting at $99!
Amazingly Affordable - Our cameras are half the cost of comparable competitors and a fraction of the cost of traditional security systems with no contract or monthly fees.  

Simple to Setup -  "5 minute" install easy enough for anyone to complete – just connect Blink to your wifi like you would a smartphone. Move your cameras around your apartment and easily pack them up when you move to a new place.

Completely wire-free – No ugly wires or cutting into walls. Our stylish, small cameras run on 2 standard lithium AA batteries that last longer than your lease!

Smart Phone & Smart Home Compatible – Watch your valuables from your smart phone with the Blink app. Find out instantly if your landlord, handyman, or roommate is going through your belongings. With IFTTT integration, your Blink camera now works with Philips Hue, Amazon Alex, August Locks and many more brands.
AS MENTIONED BY






What good is a battery-powered security camera if you have to change the batteries every few weeks?
Our unique technology delivers two years of battery life for extended, no-hassle peace of mind.

Wireless & Wire-Free
Ditch the wires & mess that comes with it. Our Security camera are completely wire-free so you can easily put our cameras in places that you need to monitor.

Smartphone Compatible
Download our smartphone app & sync our security cameras to your phone. Get instant alerts & video sent to your phone when motion is detected. Or you can use the live feed feature to monitor your camera system in real-time!

HD Video
Our cameras capture video at 720p HD to ensure you get a clear view of your home or business, with minimal distortion or blurring.
The ultra-affordable, truly wire-free video home security camera & monitoring system!
So affordable and easy to setup, you will use it to protect your entire home!
Place it anywhere you need
Blink is battery-powered and truly wire-free, so it's simple to place and move within any indoor environment..
Motion-triggered HD recorded and live video sent to your phone
As soon as motion is detected, HD video starts recording. If you're just looking to check in, our Live View mode lets you take a look right away through the Blink app.
Now with 2 years of battery life!
Our unique technology delivers two years of battery life for extended, no-hassle peace of mind.
Instant alerts right at your fingertips.
Alerts are sent to your smartphone or tablet through the free Blink app for your iOS or Android device, so you can see exactly what caused the alert and decide how to respond.