Blink Video Doorbell
Greet your visitors from anywhere in the world with the most innovative and affordable, battery-powered video doorbell coming in 2018!
Sign Up Now For Early Access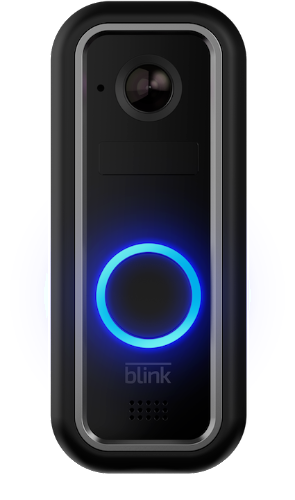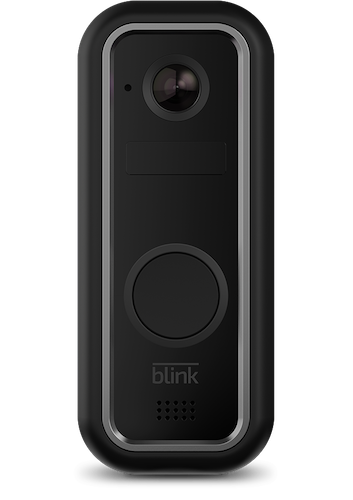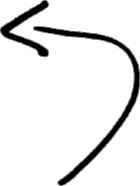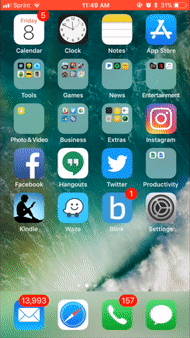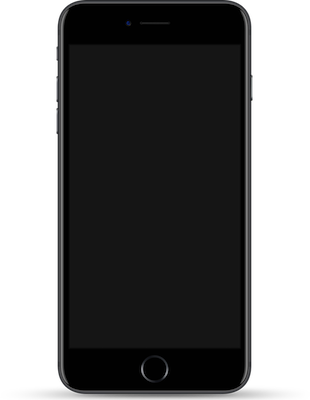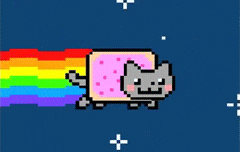 Video Doorbell Features



Instant-On Motion Detection







Answer Your Door From Home or Away
Always appear like you're home whether you're upstairs or across the globe. See and speak to anyone at your door with live video and two way audio, or be notified of lurkers with instant-on motion-activated alerts right to your smartphone.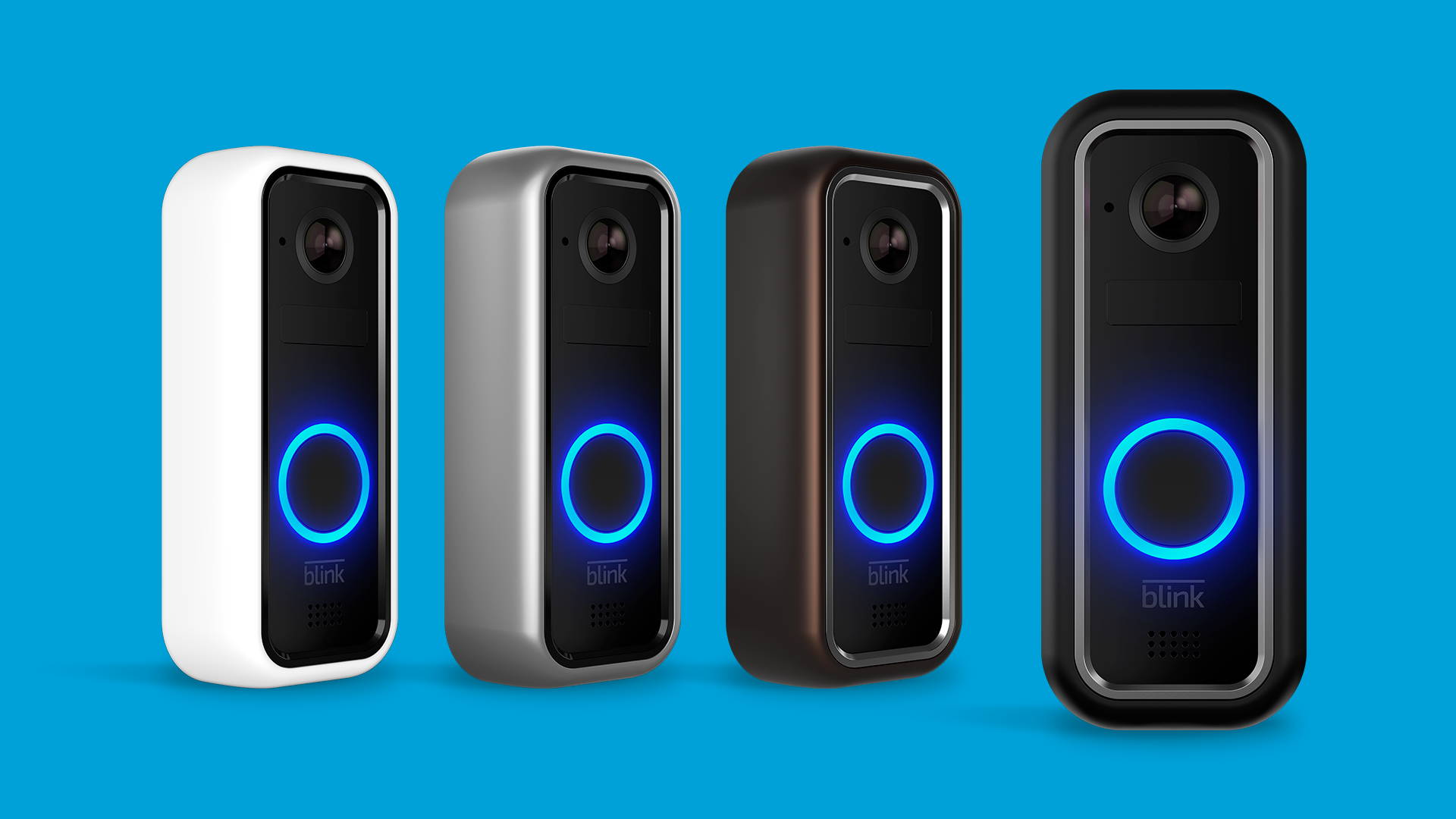 Works With Existing Blink Systems
Already an existing Blink customer? No problem! The Blink Video Doorbell can be added in seconds just like any other Blink security device. Just scan the barcode and go!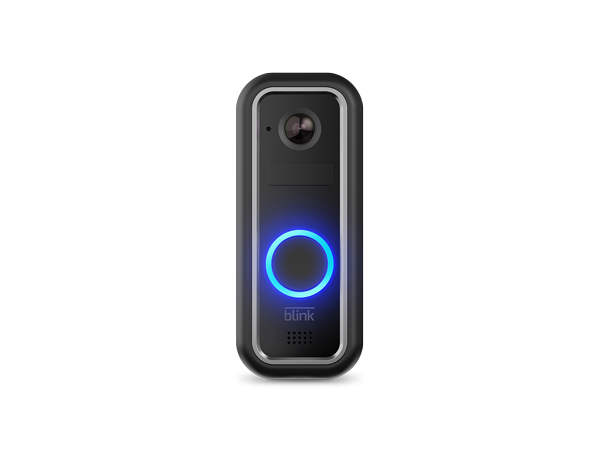 Blink Video Doorbell
Add-On for existing customers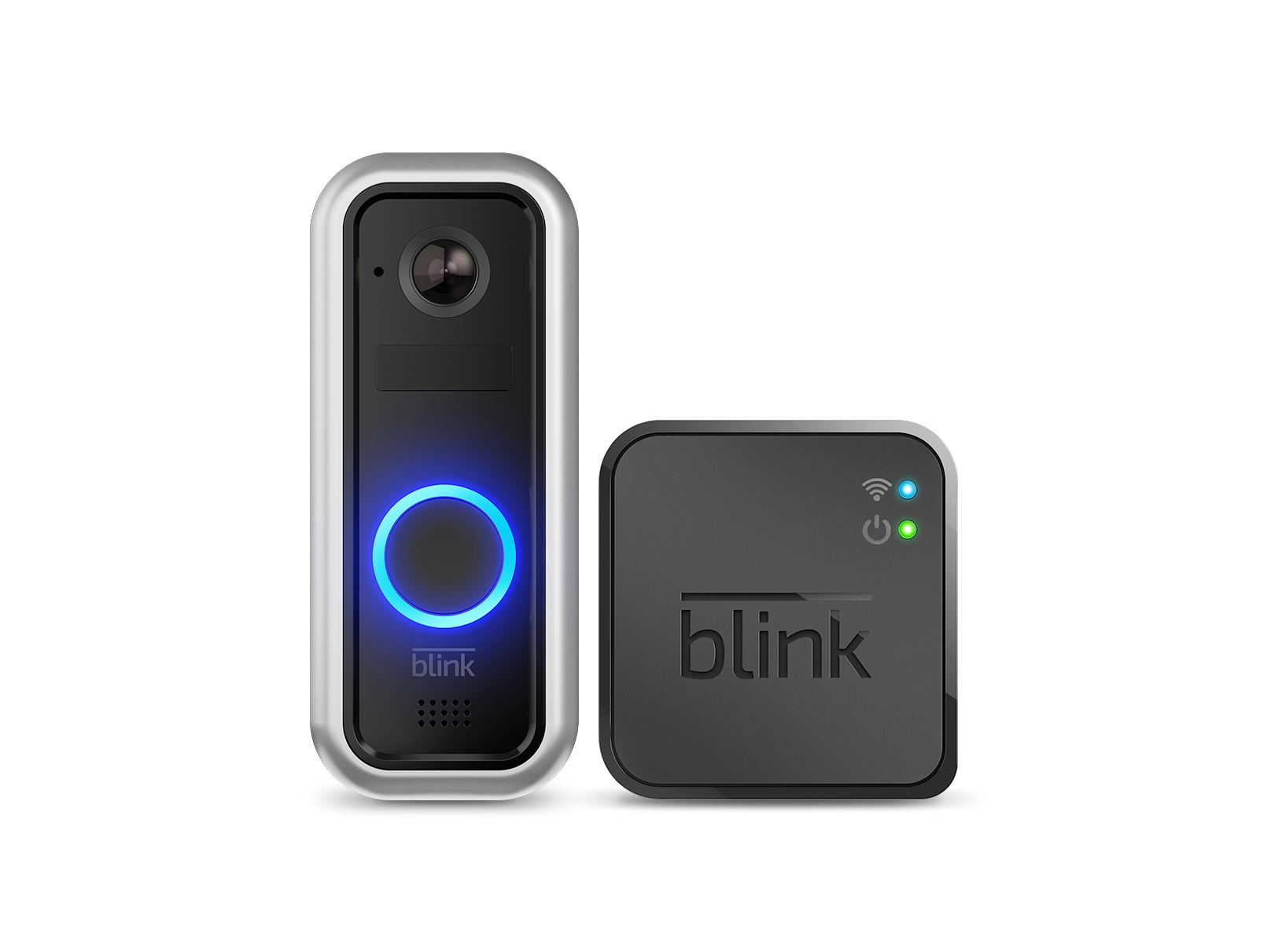 Blink Video Doorbell System
Video Doorbell Starter System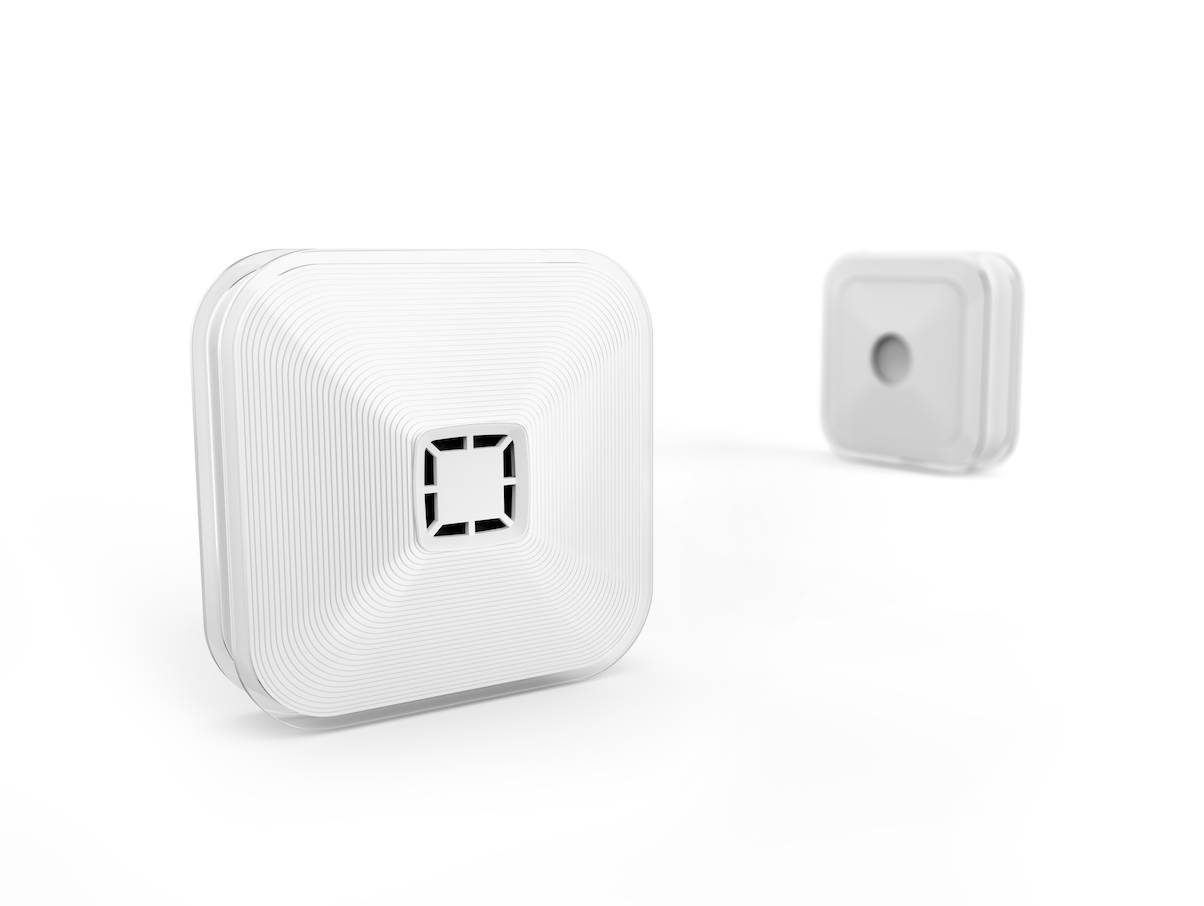 Add-On Doorbell Chime
Battery-powered Doorbell Chime
Sign Up Now For Early Access