BLINK AUTHORIZED RESELLER PROGRAM (U.S. ONLY)
Make Incremental Revenue
on Each of Your Existing Installs!
How many customer visits or installs are you doing in your business every week? What if you could add extra revenue to each by offering a product your customers will love? The Blink video home security system is looking for local installers who want to expand their business. 
Blink systems install in just minutes and are loved by customers, with over 1,000 5-Star reviews on Amazon. Local installers just like you are increasing their per-job revenue in minutes by offering their customers this revolutionary home security service. Becoming a reseller for Blink comes with many benefits: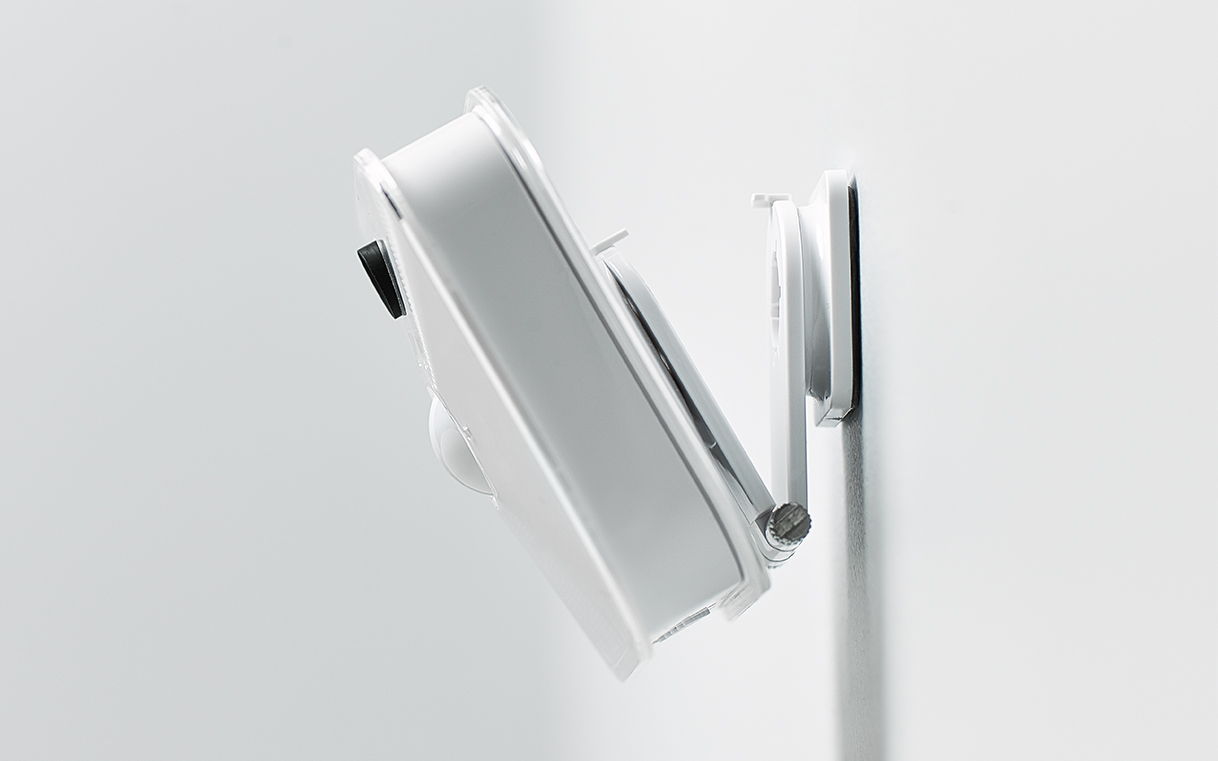 1 Make incremental revenue with every existing install with a per camera install fee and special Blink pricing
2 Get exclusive access to sales and your own personalized code for your resale discount by becoming a Blink Member
3 Have a direct relationship with Blink and no-cost technical support for your customers
All you have to do is fill out our online application. You must also agree to our MAP policy and terms and conditions. After approval you will receive your reseller code for purchase on our website at Blinkforhome.com. This unique reseller code will allow you to receive your product at the discounted reseller rate and will be tied to your account. No further distribution of your code is permitted is subject to cancel if violated.
Frequently Asked Questions
How do I order?
With your unique code on BlinkForHome.com
How much is shipping?
Normal standard shipping – please review order before placing
How much can I order at one time?
20 units per dealer. Blink For Home is subject to cancel any order violating this.
How much can I charge?
The price you charge is up to you as long as you are following the advertised price on blinkforhome.com. Some installers charge for additional installation fees as well.
Can I advertise the cameras?
Yes, as long as you are adhering to our MAP policy.
Can I sell online?
No you cannot sell online or on your own website.
"Reselling Blink has helped grow my business and now my customers feel more secure with my results."
Aaron Bradley, NH
Click the link below to get started.